Heathrow to Portsmouth Harbour Taxi Transfer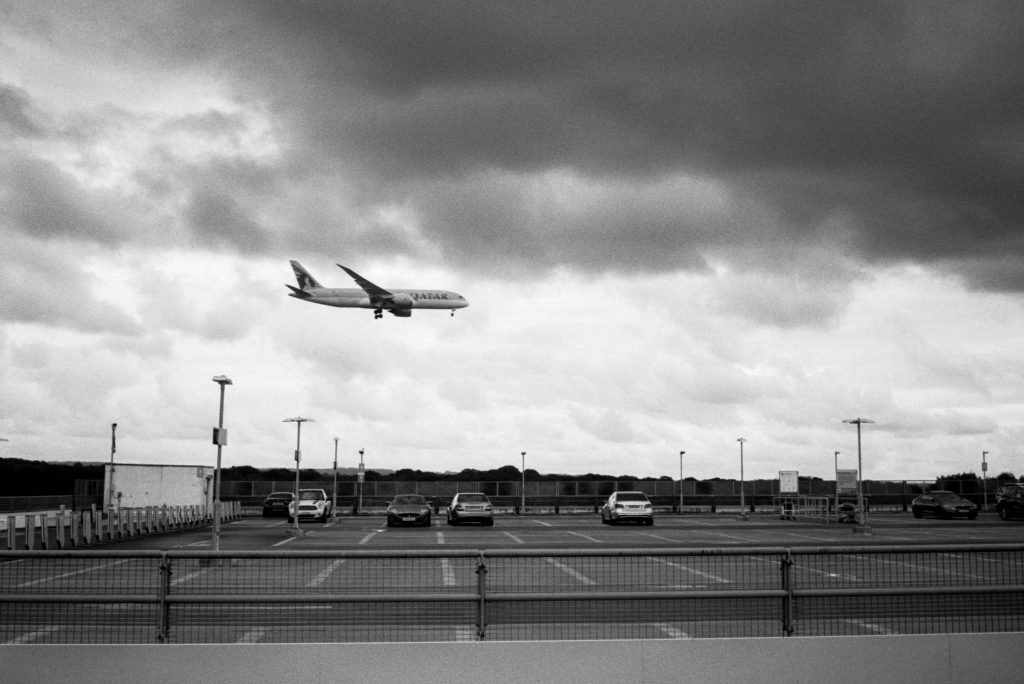 Heathrow to Portsmouth Harbour Taxi – from ₤120
Up to 20% Cheaper Than Most Competitors, 92% Customer Satisfaction Rate, 24/7 Availability All Year Round.
There are plenty of people looking for a Heathrow to Portsmouth Harbour Taxi so as to catch one of the ferries cruising to France or a different nearby destination in the United Kingdom. Getting from Heathrow Airport to Portsmouth Harbour is an easy task as you have numerous transport methods at your disposal: trains, coaches and taxis. Just make sure to choose the one that better suits you.
If you want to get a transfer from London Heathrow Airport to Portsmouth Harbour by rail, you need to take the Heathrow Express to London Paddington in a journey that will last approximately 16 minutes. From Paddington Station, you will be able to take the tube to Waterloo from where you will be able to take another train to Southampton Central Station.
Heathrow to Portsmouth Harbour Transfer using a Coach or Car
There is a direct line for a coach service between Heathrow Airport and Portsmouth Harbour. The worst inconvenience about this is the duration of the journey that can be up to 4 hours.
Book your Heathrow to Portsmouth Harbour Taxi today and save money without any compromise to your journey's comfort – professional drivers, clean vehicles, with meet & greet included in the price, flight tracking and 30 minutes inclusive waiting time at the airport.
The above benefits are only a few of the numerous that you can have by choosing to travel with Book Your Transfer. You can book your journey with us in no time by accessing our website: https://bookyourtransfer.co.uk/book-now in order to book online. You can also call our operators if you need more information.
Private transfer from London Airports to Cruise Ports:
– Click here from Gatwick to Southampton Port Taxi
– Accessible prices on Gatwick to Dover Port Taxi
– Professional Services for Heathrow to Dover Port taxi
– Affordable transfers for Heathrow to Southampton Port taxi
– Book a Heathrow to Tilbury Port taxi journey
Taxi transfers Heathrow Airport to Portsmouth – Airport transfer Heathrow to Portsmouth – Taxi service Portsmouth Heathrow Airport
Photo by Gemma Evans on Unsplash