Heathrow to Tilbury Port taxi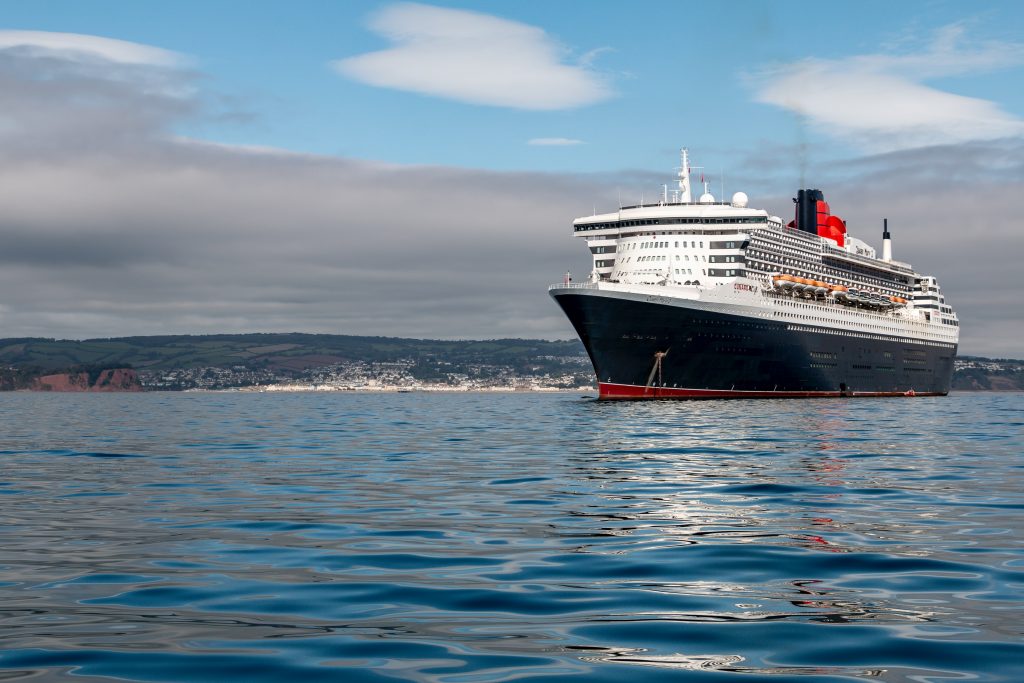 Heathrow to Tilbury Port taxi
–
from ₤100
From 20% Cheaper Than Most Our Competitors, 92% Customer Satisfaction Rate, 24/7 Availability Customer Support.
Tilbury Port  – London's main port, is located in Essex, England, on the Thames  River. It represents a great means for the importation of paper, grain and cars, also an extremely appreciated touristic location especially for its Cruise Terminal. Passengers can select between the UK or European cruises.
If you plan to visit the surroundings, you can choose to stay at one of the several hotels that are situated only a few miles from Tilbury Port. Some are Holiday Inn Exp Dartford Bridge (University Way Kent, Dartford Kent England, DA1 5PA), Bexleyheath Marriott Hotel (1 Broadway, Bexleyheath DA6 7JZ) and Mary Rose Inn Hotel (36 High Street, Orpington, Orpington, BR5 3NJ).
Tilbury Port is not popular as a local attraction, usually chosen for the Marco Polo cruise ship. However, if you have a few hours at your disposal, make sure to visit the Tilbury Fort located on Fort Road, Tilbury RM18 7NR. Don't miss the opportunity to see one of the finest 17th-century fortresses.
Travellers that arrive in London at Heathrow Airport and decide to take a cruise trip from Tilbury Port have several means of transport at their disposal. The most important of them are described below:
Rail Transport from Heathrow Airport to Tilbury Port:
For a Heathrow Transfer to Tilbury Port by rail, there are two options. First – the train from Heathrow Terminal 1 via Paddington and West Ham High Level. The duration of the journey is about 1 hour and 30 minutes. The second option is the bus from Heathrow Central Bus Station (every 60 minutes). The journey should take about 2 hours and 50 minutes.
Road Transport from Heathrow Airport to Tilbury Port:
A Heathrow Transfer to Tilbury Port by car can be done through the M25 highway or the A13 one. Heathrow Airport is 70.1 miles from Tilbury Port.
Heathrow Airport to Tilbury Port Taxi:
A Heathrow to Tilbury Port Taxi with Book Your Transfer Ltdis going to take about 1 hour and 50 minutes, including traffic. The price for a Heathrow Airport to Tilbury PortTaxi starts from 100 GBP.
Interested in Transfers to Other Cruise Ports? Check below:
– Click here from Gatwick to Southampton Port Taxi
– Best prices on Gatwick to Dover Port Taxi
– Professional Services for Heathrow to Dover Port taxi
– Affordable transfers for Heathrow to Southampton Port taxi
– Best value for money Stansted to Harwich Port Taxi
Photo by Ray Harrington on Unsplash