Destinations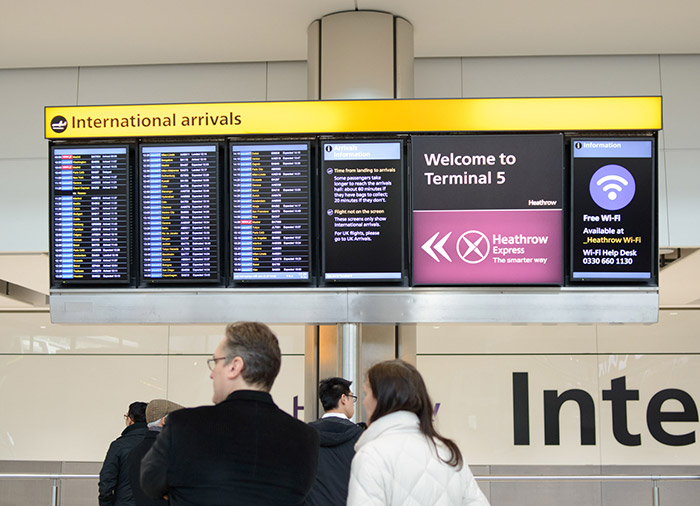 Traveling into or out of London, the busiest European capital can be a stressful experience most of the time. Allow Book Your Transfer to take that stress from your shoulders with our extensive taxi transfers all around the UK. In terms of destinations we cover, you might find pretty much any location in the UK (these criteria applies as long as the journey's start or end, in the London area or either of the London airports/ports). Passengers that are flying to or from Heathrow, Gatwick, Stansted, Luton, London City, and Southend can benefit from our high-end taxi services. Port & cruise transfers, train station transfers, long-distance journeys, executive VIP cars, vehicles at disposal, business trips, sightseeing tours, and many more, 24/7 availability for our customers, even on Bank Holidays. Whichever you choose to book, your professionally trained driver will drop you off as close to your destination as possible.
Forget about having to wait in line at the airport for a taxi, now you can pre-book our service up to three months in advance and, most importantly, you won't be subject to any hidden fees. We offer competitive rates, which you can see by filling in the details of your ride in the Book Now form and getting a quote. Experience with us a better quality of journey – premium taxi service and vehicles!
Available
locations
Major Cruise & Port Terminals
Southampton
Portsmouth
Dover
Harwich
Tilbury
Major Train Stations
Waterloo Station
Victoria Station
Liverpool Street Station
London Bridge Station
Euston Station
Charing Cross Station
Paddington Station
King's Cross Station
Stratford Station
Pancras Station (incl. Eurostar services)
Marylebone Station
UK Transfers (to / from any postcode)
Book now a private taxi transfers between any UK postcodes
Why choose
us
Airport
Services
30 Mins free waiting time
Free Meet & Greet service
Flight Tracking Included
Experienced & Trained Drivers
Reliable Private
Taxi Transfers
Professional taxi service
Clean & modern cars
Great Customer Support
24/7 Availability
Corporate & Personal
Taxi Transfers
Major UK airports covered
Major London Ports covered
Local Private Taxi Transfers
Sightseeing Tours
London Airport Taxi Transfers
& More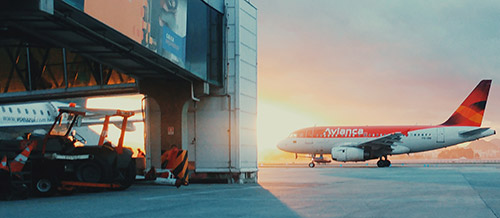 Heathrow Taxi
Transfers
Heathrow is London's biggest airport, a connection hub for flights all around the world. We offer a wide range of vehicles for UK coverage on airport transfers to/from Heathrow Airport.
Private Heathrow Taxi Transfers starting from ₤50.00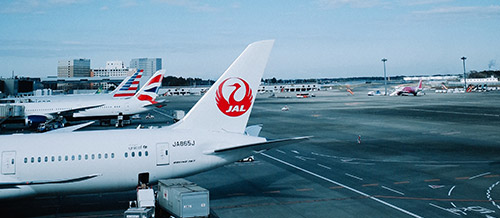 Gatwick Taxi
Transfers
Gatwick Airport is the second-busiest airport in the United Kingdom by the number of passengers. We offer a wide range of vehicles for UK coverage on airport transfers to/from Gatwick Airport.
Private Gatwick Taxi Transfers starting from ₤50.00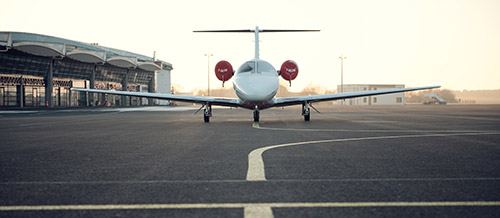 Stansted Taxi
Transfers
The International Stansted Airport serves a wide range of destinations across Europe, Africa, and the Middle East. For a fast, reliable & convenient journey, with UK coverage on airport transfers to/from Stansted Airport, choose our services!
Private Stansted Taxi Transfers starting from ₤50.00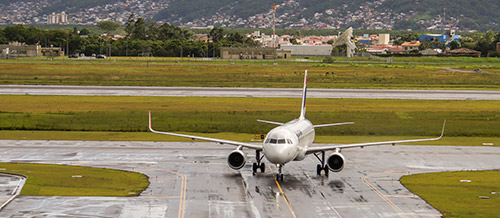 Luton Taxi
Transfers
Located only 48 km from London's center, with a single terminal, Luton is used mainly by low-cost airlines for European destinations. We offer a wide range of vehicles for UK coverage on airport transfers to/from Luton airport.
Private Luton Taxi Transfers starting from ₤50.00
More destinations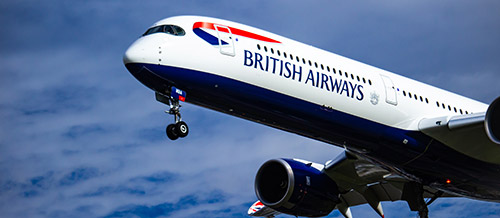 London City Taxi
Transfers
Located in the Royal Docks, Borough of Newham, London City Airport is an accessible alternative for quick arrivals in the heart of London. We offer a wide range of vehicles for UK coverage on airport transfers to/from London City airport.
Private London City Taxi Transfers starting from ₤50.00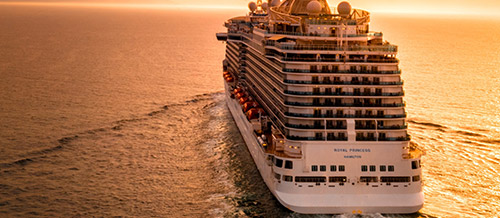 Cruise & Ports Taxi
Transfers
Reliable and affordable private taxi transfers between London and all major UK airports including Southampton Port, Portsmouth Port, Port of Dover,
Harwich International,
and Tilbury.
Your Cruise & Port Taxi Transfer to/from London starting from only ₤59.00.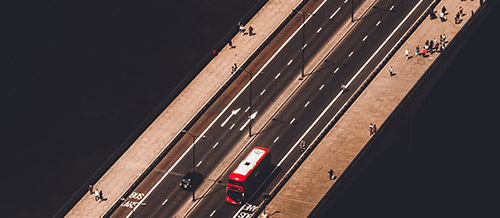 Local London Taxi
Transfers
Planning a journey from London to any area in the UK? Individual traveler or group? Start your journey in style in the perfect vehicle for you. No matter what kind of traveler you are, we pride ourselves in getting you to your destination in comfort and style!
Local London Taxi Transfers starting from ₤32.00.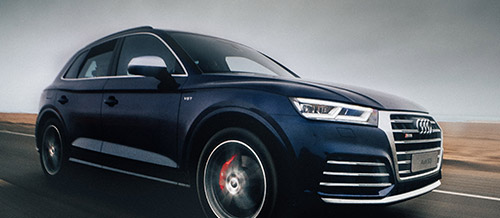 Executive Taxi
Transfers
Point to Point Executive taxi transfers. We'll bring you comfortably and on time! You can rely on our drivers to offer a discrete and satisfactory service for journeys between the London area, airports, or anywhere in the UK.
Private Executive Taxi Transfers to/from London starting from ₤50.00