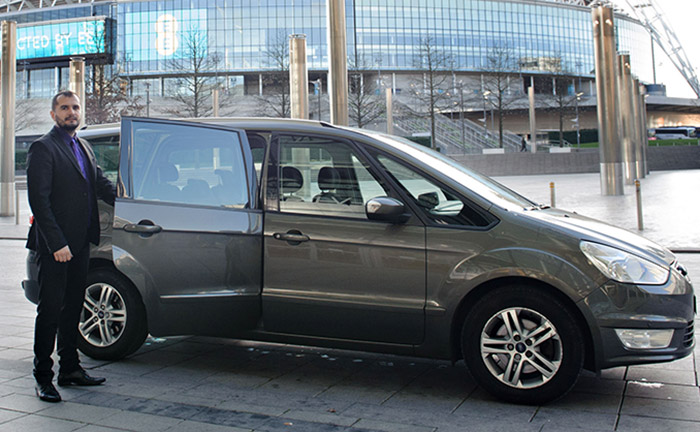 London Airport Taxi Transfers
We know how difficult it's to fly hassle-free, especially if the airport is located far away from the city center, that's why with our London Taxi Transfer pick-up and drop off services we aim to make your journey as relaxing as possible. Book Your Transfer offers private taxi transfers to Heathrow, Gatwick, Luton, Stansted, London City, and even Southend Airport.
Looking for a cheap London Taxi Transfer? Book Your Transfer services are as affordable as you would expect. With prices starting from only ₤50.00 for a transfer from any London Airport, there is no need to look any further as we are specialists in a variety of transfer routes. In the past years of London transfers and minicab business, the company dedicated a lot of time and energy to constantly improve the quality of the services they offer.
Book today your London Taxi Transfer! Do it quickly and easily online or by phone, up to 3 months in advance or on-demand. If your flight isn't on time, there is nothing to worry about, as we always monitor and track any changes to your scheduled arrival and departure at no extra cost.
So why not consider ourselves the missing link in your itinerary and enjoy a comfortable and safe journey with us? However and whenever you choose to book, you can count on us that your airport transfer will get you to and from the destination on time, with no extra charges.
Included with any

London Airport Taxi Transfer
Prices starting with ₤50.00 for Taxi Transfer to/from all London Airports
Meet & Greet/ Flight Monitoring/ Waiting time & Parking included in the price
Wide range of vehicles for up to 28 passengers + check-in luggage
Pre-book your service within minutes and pay online by card
Experienced, professional drivers and clean cars
24/7 Availability to help you with your transfer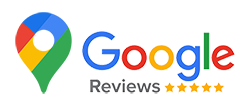 Quick

Booking Guide
1. Choose your desired travel route by selecting your pick-up and drop-off locations
2. Enter your travel information. Tell us when you are traveling, how many people are traveling, and your flight details, and we will get you a price.
3. Pay securely online and receive your instant confirmation
Frequent destinations from
this location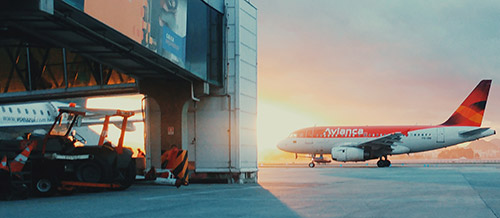 Heathrow Taxi
Transfers
Heathrow is London's biggest airport, a connection hub for flights all around the world. We offer a wide range of vehicles for UK coverage on airport transfers to/from Heathrow Airport.
Private Heathrow Taxi Transfers starting from ₤50.00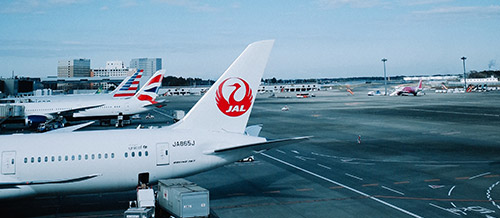 Gatwick Taxi
Transfers
Gatwick Airport is the second-busiest airport in the United Kingdom by the number of passengers. We offer a wide range of vehicles for UK coverage on airport transfers to/from Gatwick Airport.
Private Gatwick Taxi Transfers starting from ₤50.00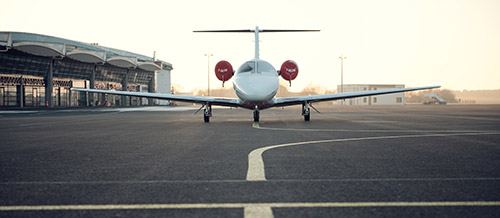 Stansted Taxi
Transfers
The International Stansted Airport serves a wide range of destinations across Europe, Africa, and the Middle East. For a fast, reliable & convenient journey, with UK coverage on airport transfers to/from Stansted Airport, choose our services!
Private Stansted Taxi Transfers starting from ₤50.00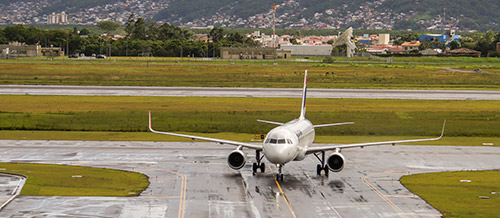 Luton Taxi
Transfers
Located only 48 km from London's center, with a single terminal, Luton is used mainly by low-cost airlines for European destinations. We offer a wide range of vehicles for UK coverage on airport transfers to/from Luton airport.
Private Luton Taxi Transfers starting from ₤50.00
More destinations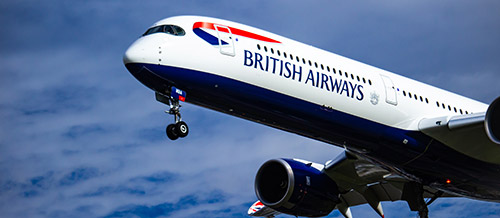 London City Taxi
Transfers
Located in the Royal Docks, Borough of Newham, London City Airport is an accessible alternative for quick arrivals in the heart of London. We offer a wide range of vehicles for UK coverage on airport transfers to/from London City airport.
Private London City Taxi Transfers starting from ₤50.00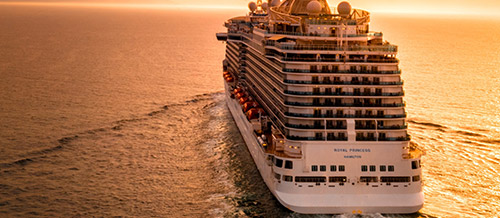 Cruise & Ports Taxi
Transfers
Reliable and affordable private taxi transfers between London and all major UK airports including Southampton Port, Portsmouth Port, Port of Dover,
Harwich International,
and Tilbury.
Your Cruise & Port Taxi Transfer to/from London starting from only ₤59.00.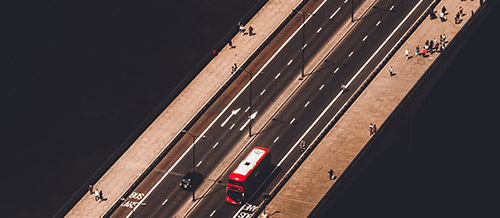 Local London Taxi
Transfers
Planning a journey from London to any area in the UK? Individual traveler or group? Start your journey in style in the perfect vehicle for you. No matter what kind of traveler you are, we pride ourselves in getting you to your destination in comfort and style!
Local London Taxi Transfers starting from ₤32.00.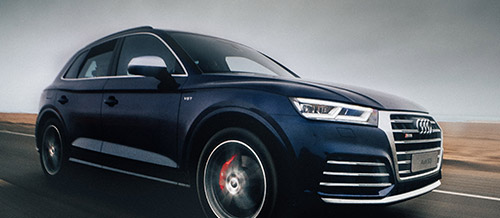 Executive Taxi
Transfers
Point to Point Executive taxi transfers. We'll bring you comfortably and on time! You can rely on our drivers to offer a discrete and satisfactory service for journeys between the London area, airports, or anywhere in the UK.
Private Executive Taxi Transfers to/from London starting from ₤50.00