Gatwick to Southampton Port Taxi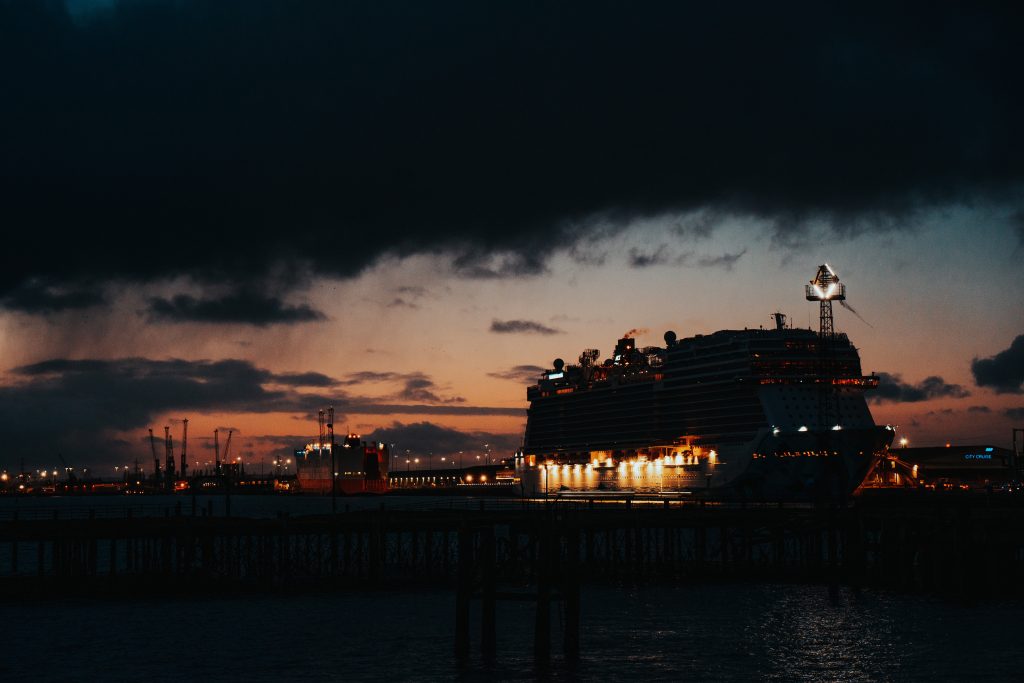 Gatwick to Southampton Port Taxi – from ₤130.
Up to 20% Cheaper Than Most Our Competitors, 92% Customer Satisfaction Rate, Reliable 24/7 Customer Support.
Whether you are taking a cruise from Southampton port or flying into London Gatwick airport, you may be wondering what is the best way to arrive at your destination. Fortunately for you, we have the answer – either by train or taxi. The train takes about 2 hours at a cost of £17 if pre-booked. Taxis can range from £120 – £200 and take between 1.5 – 2 hours in typical traffic. Taking the train from Gatwick Airport to the port is very easy. There are direct trains, usually once per hour. Some routes include one or two changes, better avoid those.
A Gatwick Taxi takes you directly from the terminal you're landing on and will also take you to the cruise terminal, without the need to take another car from the station to the port.
What will you get with our Gatwick to Southampton Port Taxi:
Meet & Greet included in the price;
Free Flight Tracking;
30 minutes of free waiting time included in the price;
Up to 40% cheaper than Black Cabs;
24/7 availability and customer service by web chat, email, and telephone, all year round;
Pre-book your service months in advance or within minutes;
Flexibility in payment (PayPal, Bank Transfer, Cash);
Fixed prices – no hidden charges;
Attested & professional drivers for a safe and reliable journey;
Comfortable and disinfected cars, with free WiFi.
Booking your Gatwick to Southampton Port Taxi
You can book online your Gatwick to Southampton Port Taxi in just a few seconds by accessing our website https://bookyourtransfer.co.uk/book-now. Also, if you have any difficulties or questions, simply address our customer service specialists at +44(0)2088860026 who will guide you through the booking process. Don't waste your time searching for other transport options and book now!
The price of our Southampton Port taxi to/from Gatwick Airport starts from ₤130 but will depend on the number of passengers/luggage, date/time of travel and the exact transfer you require. An accurate price for your request can be obtained by getting an instant quote on our website or by contacting us directly.
Interested in Transfers from Gatwick to Other Cruise Ports? Check below:
– Click here from Gatwick to Portsmouth Harbour taxi
– Best prices on Gatwick to Dover Port Taxi
Photo by Frankie Lu on Unsplash