London City Taxi to Central London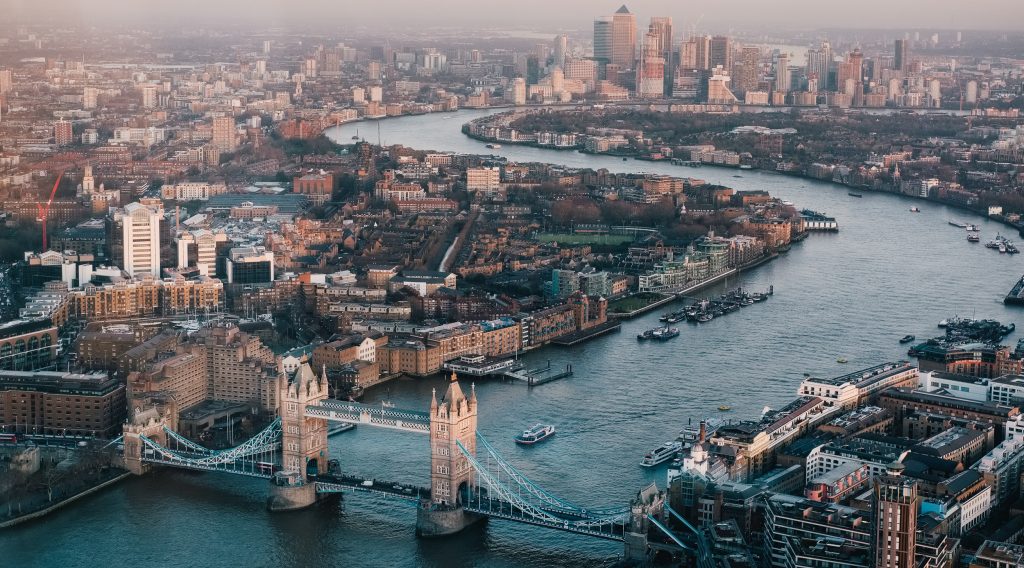 Central London is home to some of the most famous landmarks in the world including the Covent Garden Market, Piccadilly Circus, Trafalgar Square, Palace of Westminster and Buckingham Palace. These are the tourist sites that everyone has heard of, but there are also numerous other attractions that are less famous, but equally charming. One of them is Carnaby Street. This is an attractive pedestrianised shopping street situated in the district of Soho. It is located near the more famous Regent Street and Oxford Street. It houses a wide array of lifestyle and fashion retailers, as well as various independent fashion boutiques. Carnaby Street intersects with streets like Great Marlborough Street, Beak Street, Little Marlborough Street, Broadwick Street, Fouberts Place, Lowndes Court and Ganton Street. It is served by the Oxford Circus tube station. 
The name Carnaby Street comes from the Karnaby House situated on the eastern side of the road and constructed in 1683. The street was laid out a couple of years later and by 1690, it was lined up with small houses. It is the perfect place to go for a shopping spree, especially if you want to escape from the busier Oxford Street. 
Another marvellous attraction is Leicester Square. It's located in West End and it is bordered by Whitcomb Street, Orange Street, Charing Cross Road and Lisle Street. It is part of the City of Westminster and it is located close to Cambridge Circus, Trafalgar Square, Covent Garden and Piccadilly Circus. The Square received the name from the 2nd Earl of Leicester, Robert Sidney. 
Leicester Square has a wide array of features and amenities. The centre of the square houses a park whose main feature is a William Shakespeare statue surrounded by dolphins. The park has 4 corner gates with 4 busts: the painter William Hogarth, the pioneer in surgery John Hunter, the Royal Academy's first president, Joshua Reynolds, and the scientist Isaac Newton. Moreover, the cinema land in London is located in Leicester Square. For this reason, it is called Theatreland. Two cinemas, in particular, are noteworthy, one with the most seats and one with the largest screen. All the world-leading film premieres are held in Leicester Square. The most important cinemas are Vue, Odeon West End, Empire and Odeon Leicester Square. Numerous fairs and events are held annually in Leicester Square.
London City Airport to Central London Transfer by Rail:
So to get a transfer from London City Airport to Central London by rail, you need to take the Docklands Light Railway to Canning Town and from there you can take the tube to Waterloo, Central London. Other transport options include taking a taxi transfer from Canning Town or London City Airport to Central London. 
Transfer from London City Airport to Central London by Car:
In order to get from City Airport to Central London by car, you have to take the A1203 road. The distance between London City Airport and Central London is 10.2 miles.
London City Taxi to Central London:
A London City Taxi to Central London with Book Your Transfer will take approximately 40 minutes. The transfer from London City Airport to Central London will cost around 50 GBP for a saloon car. 
Other Important London Airport Transfer Information:
* Get Fares for London Airport Transfer Here: London Airport Transfer

* Find Out More Information About Transfer to/from London City: London City airport taxi